Spa Treatment Offering Inner Balance & Rejuvenation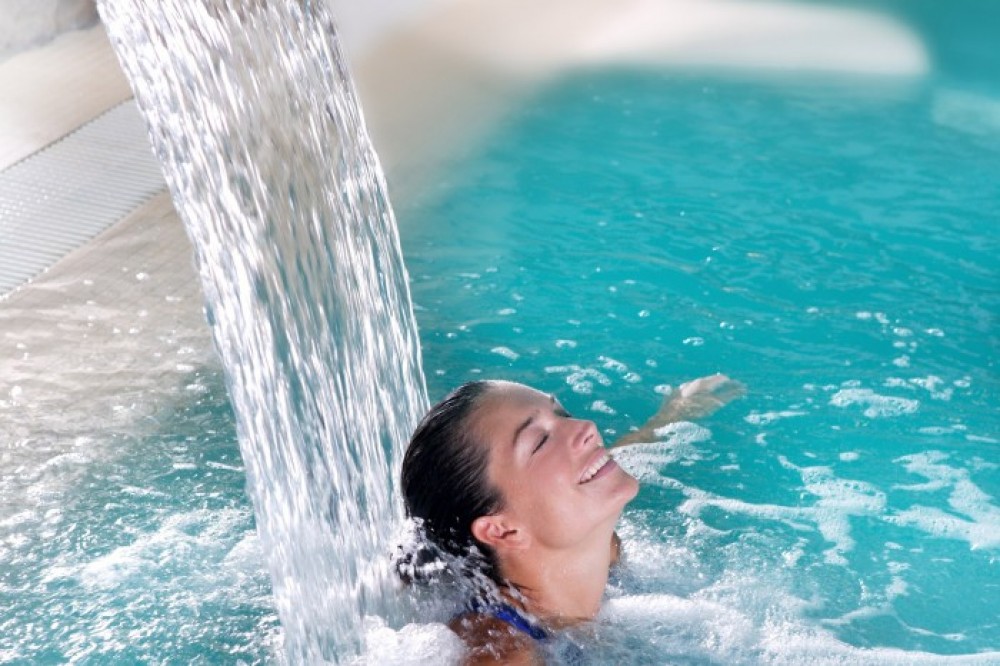 Over the past few years, people have realized that there is much more than what meets the eye when it comes to beauty and health. It is true that everyone wants to feel healthy and look full of energy and radiance. However, the frenzy of our daily routine with the air pollution and the stress, along with the lack of exercise and poor nutrition can end up messing with our peace of mind and our looks. Holidays can be an exceptional time of the year, where we get motivated to tend to our needs and take care of what our body and soul ache for.
Spa treatments can vary a great deal, but they all have the same goal. In specific, they all try to stimulate the body and spirit of ours, getting rid of all the toxins and trying to achieve the balance that we have been searching for. There are numerous different massage sessions and therapies that you can use, in order to get the desired effects that will help you bloom and feel lighter and happier than ever before. Aroma therapy can offer you exciting moments full of fresh and intoxicating fragrances. Thalassotherapy helps the body detoxify and thus enable the regeneration of cells and the perfect breathing of your skin. Amazingly lavish face treatments can provide you with the optimal opportunity to shine and highlight your inner beauty. Of course, apart from all the Spa treatment options that you can get, it is equally beneficial to engage in some sort of exercise for staying in shape and releasing the precious endorphins that will fight off anxiety and other toxic sentiments.
In Kassandra Bay Resort Spa, we have created a place where you can just relax and surrender to serenity. Treat yourself to the most sumptuous massage sessions and indulge in the utter rejuvenation that is achieved through hammam and sauna, Jacuzzi. Try out our Aqua sports, our yoga and Pilates classes and visit our fitness centre for getting the most out of every day in Skiathos. You will feel healthy and light, happy and radiant. You deserve that!