Greek Breakfast or Else the Ambrosia of the Gods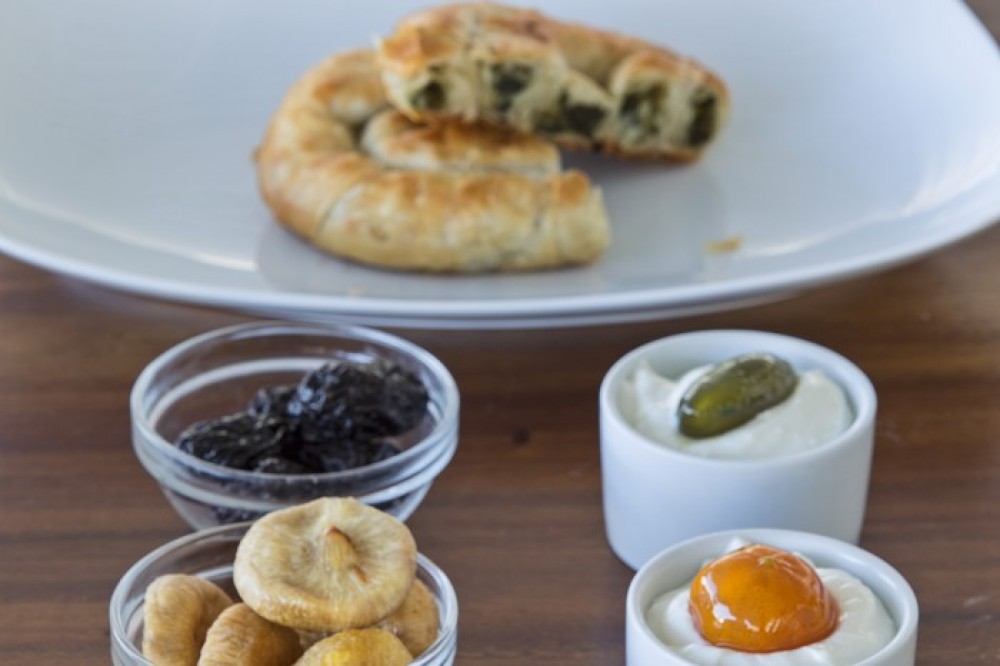 We all know how important breakfast is for our every day. This is the meal that gets our engines moving and keeps us going till lunch or even an early supper. In Greece, there is great tradition lying beneath this special meal and all the travellers are welcome to discover it. Despite belief, there are a lot of delicacies that can be served on the buffets of Greece that are not available anywhere else in the world. Of course, it is the temperate climate and the mastery of the cooks that have made these gourmand dishes survive throughout the centuries and stand out in today's gastronomy.
Being an initiative from the Hellenic Chamber of Hotels, the revival of the traditional and yet distinctive 
Greek Breakfast
 has been the talk of the town. Never before has there been so pure wealth of quality ingredients combined to perfection in one plate. Now, all tourists can have a taste of what it means to be a Greek and start your day kingly. Recipes that fill you up with their energy boost and healthy choices that offer nutritional value without any empty calories are the features that signify the breakfast's dishes.
If you get the chance to explore a buffet providing Greek Breakfast, do not miss out on such an opportunity! Here in Kassandra Bay, you will be able to taste the traditional pies (either made of cheese or spinach and other herbs growing heartily nearby) and relish yoghurt mixed with honey or freshly made organic jams. Light snacks with rusks and tomato, topped with feta cheese and seasoned with olive oil and oregano will tickle your palate and awaken your senses! Pastries and sweets, bread that has just come out of the oven and so many other culinary temptations are waiting for you. 
Don't tell me that you are going to settle for another stale croissant?