Make Your Dreamy Wedding Come True in Skiathos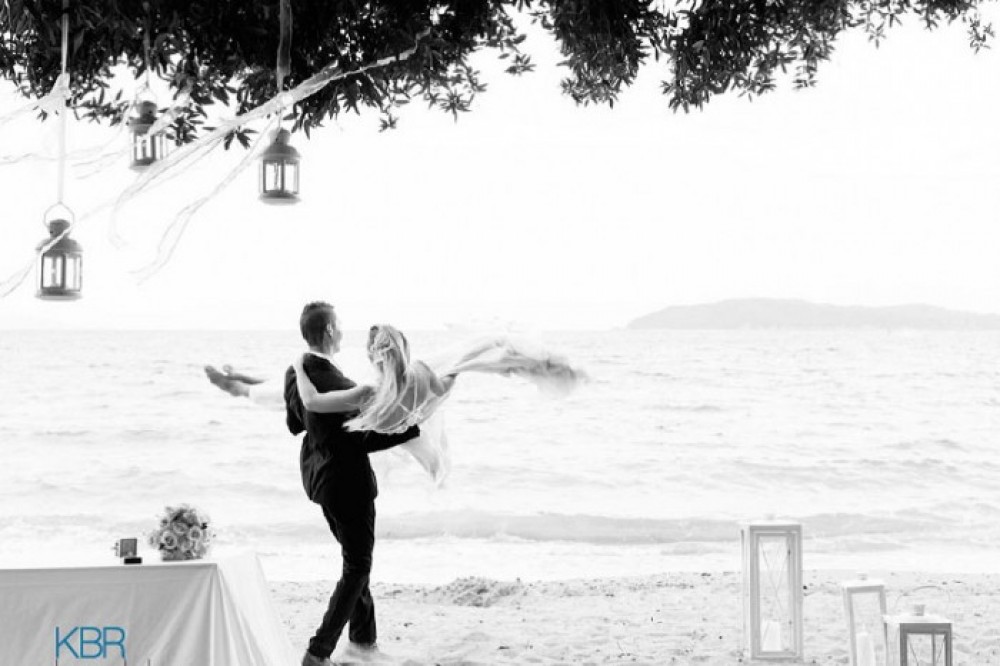 A wedding should signify all the things that the couple wishes to highlight, since this is the first day of their common life together. This is why everything needs to be handled perfectly and to the last detail, for ensuring that both the wedding ceremony and the reception will run smoothly and according to the expectations of the couple. Because of the importance of the wedding day and due to the overwhelming romance, many couples decide to hold the event at a place of unparalleled beauty and picturesque landscapes.
Skiathos is one such place, as it is an island idyllically located in the Aegean Sea, with marvellous views and exquisite quality services that bring all of your dreams for this day to life! Of course, if you decide to hold your wedding ceremony and the reception at Kassandra Bay Resort & SPA, you will be delighted at how well organized and experienced the wedding planner is and at how wonderfully all the staff will cooperate. From the exchanging of the vows to the party that follows the ceremony, from the selection of the floral decoration to the choice of the perfect menu for your guests, everything will be completed according to your own taste and based on your own desires.
You can relax and allow us at Kassandra Bay Resort & SPA to take care of your needs, so that you can enjoy your wedding day to the fullest. What a better way for you to initiate your life as a married couple than standing right by the beach, dancing under the stars and having all your beloved family and friends close to you? You just say the word and we are at your disposal, in order to satisfy even the most challenging demands that can add to your happiness on this truly special day!