Introduce Yourself to the Magic of Mediterranean Cuisine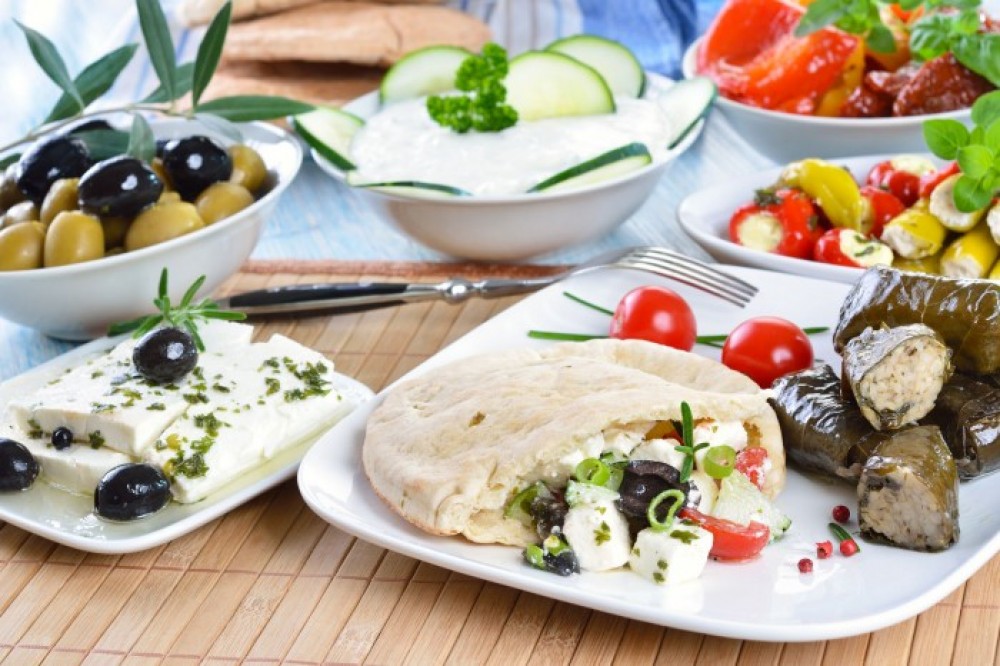 Mediterranean diet has been proven extremely beneficial and is in fact the optimal choice for maintaining your ideal weight and being kept healthy and fit. All at once, the dishes of such cuisine are full of exquisite flavours and fragrances, colours and textures. In Skiathos, you can find superb culinary treasures from Greece and the Mediterranean. Using fresh and organically grown vegetables and fruits, whole grain products, the fresh catch of the day and the finest extra virgin olive oil, the gastronomic delights that are presented before your eyes guarantee that you will eat hearty and that you will want to learn more on the cooking process that has made such masterpieces!
Cooking lessons are available to all the guests of Skiathos who have fallen in love with the traditional recipes of the island and wish to master the art of Gastronomy. You can experiment with different ingredients, learning how to perfectly blend everything together and come up with the most mouth-watering specialties. Take your first steps in Greek cooking and serve fish soup, cheese pie and boiled octopus with mousse from fava beans. These are just few of the recipes that you can cook and then try out yourself, in order to realize just what a great cook you are!
At Kassandra Bay Resort & SPA, we can arrange for our guests to get the opportunity and engage in cooking lessons. In this way, you can learn the secrets of cooking with fresh local produce and with the vivid use of your own imagination. After all, sustainability starts from our table and it is always intriguing to make the most out of what the Earth has so generously offered to us!