Exploring Skiathos and Its Amazing Beauties
When you visit Skiathos, a whole new world is unraveling before your eyes and you just stay there in awe! Genuine beauty and freshness, sunlight and unpretentious beauty are waiting for you to discover. For making the most out of your journey, you need to schedule your every day and engage in as many wonderful activities as possible. Luckily for you, Kassandra Bay Resort & SPA can help you organize everything in detail and shape memories of a lifetime.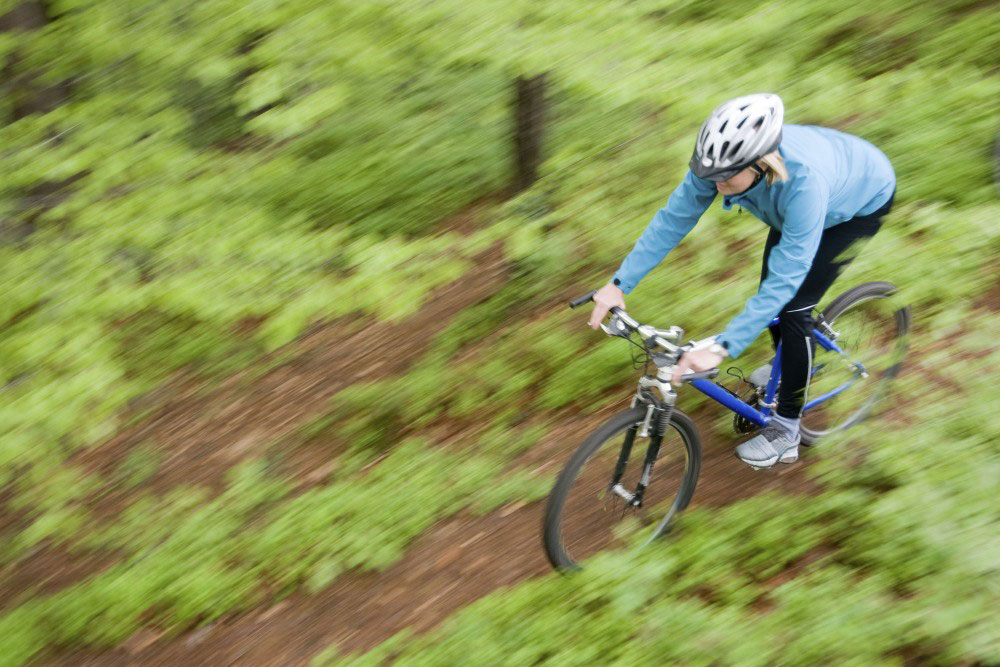 Indulge in sailing tours and explore the coastline of Skiathos, as well as the islands nearby. Skiathos is an island from the Sporades complex, meaning that you can get to all these places on a sailboat and enjoy the splendidly transparent waters. Secluded bays, silky sand and pebbles, one-of-a-kind rocky formations and amazing greenery compose the dream for you. If you feel like it, have a picnic on board or challenge your luck fishing!
Maybe you are more of a bike fan, so cycling is another wonderful activity you can take up throughout your stay in Skiathos. For nature lovers, a stroll within the forests or trekking to reach the ultimate destination, highlights of the island, will fascinate you. And another supreme activity you will fall in love with is without a doubt cooking lessons. Sustainable ways of cooking with natural, organically grown ingredients and the mastery of the local housewives, these are all lessons that will stay with you forever.
These are just few of the activities that you can experience in Skiathos. Have fun and enjoy every moment, feeling the vibe that this island offers and getting carried away by its unique character. Happy holidays in a magnificent destination of the world, the island of Skiathos!