Explore Skiathos Regardless of Seasons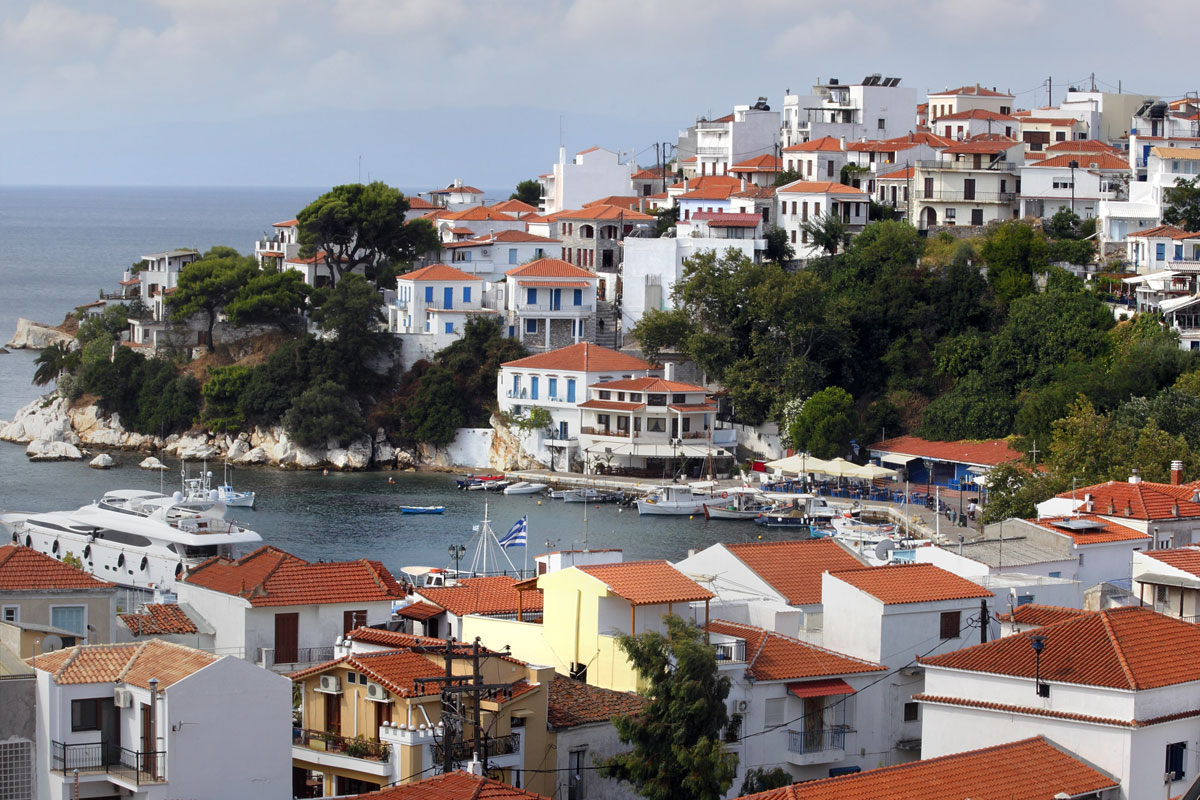 Are you wondering if Skiathos is a place, where you can only enjoy yourself in summer? If this is the case, then you had better reconsider! In fact, the island of Skiathos is a privileged destination for vacations all around the year, due to its unique proximity to the mainland and thanks to the mild climate and warm temperatures. So, regardless of time, pack your things and just visit Greece, for a memorable experience full of exciting colors, fresh fragrances and genuine treasures!
Unlike many other countries in the world, Greece can take pride in the lack of extreme cold temperatures. This is a blessing, as transportation is always smooth and there is nothing preventing travelers from exploring the country and its amazing wonders. When you visit Skiathos, you can expect nothing less than the ultimate vacation time – be it summer, spring, autumn or winter, Greek nature has got a way of surprising you with its unspoiled beauty and its welcoming character.
A quiet, relaxing stroll by the port or an excursion to one of the sights and attractions of the island will capture your heart. You can indulge in activities such as fishing and trekking, scuba diving and cycling. In addition, you can take up cooking lessons and learn from the locals how you can prepare mouth-watering, traditional dishes. Even during non-peak season, the relaxing atmosphere of the island will be the highlight of your holidays.
Do not wait any longer! Pack some things, check the weather report and set out on a great adventure in Skiathos. You will not regret it, no matter what day or month it is – the only thing that matters is to bring your smile, the best mood and the eagerness to discover one of the world's most cherished travel destinations!